Hastings Philharmonic Choir creates a newsletter periodically to keep our friends, supporters and followers up-to-date with the activities and events of the choir. It is delivered via our
friends
email mailing list.
Anyone can subscribe to this mailing list to receive our newsletters as they are released.
To subscribe (or unsubscribe), enter your email address in the Join our Mailing List box on the right further down the page (and tick the box saying you agree to our privacy policy).
Below is a list of all past issues...
---
Thu, 25 Mar 2021
Printable version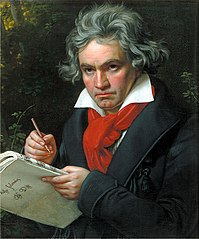 Dear Friends of Hastings Philharmonic Choir,
First, I want to thank you for your ongoing support of the Choir during these difficult times. It's not been an easy twelve months.
Now that the Government have announced some dates for the lifting of lockdown, we are finally able to make some (provisional) plans for the way forward, so the time is ripe for our first full newsletter of 2021.
Our first full choir rehearsal of the year is planned for Thursday 20 May. Despite lockdowns, our choir membership stands at a healthy 85 strong, and in addition we have five new members who we hope to welcome at this first rehearsal, with a further three who have expressed an interest in joining.
We are excited at the prospect of giving some performances in the summer – our first since December 2019. You'll find further details of these, and other choir news, within this newsletter.
Thank you again for your ongoing support. Finally, I can safely say that I look forward to seeing you all again shortly. Continue to keep safe!
Best wishes,
John Rycroft
Chairman
Table of Contents
---
Mon, 1 Feb 2021
Printable version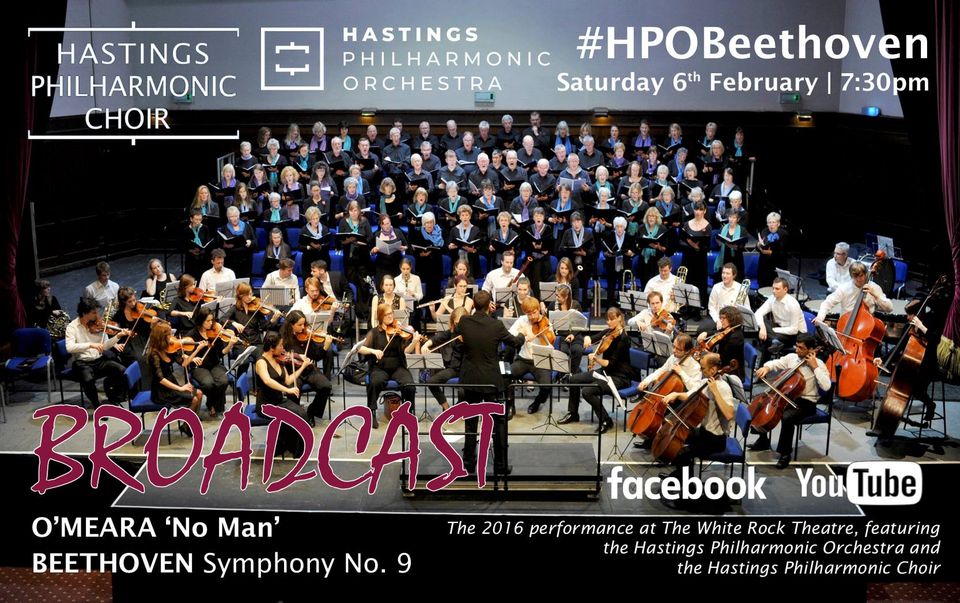 ---
Mon, 7 Sep 2020
Printable version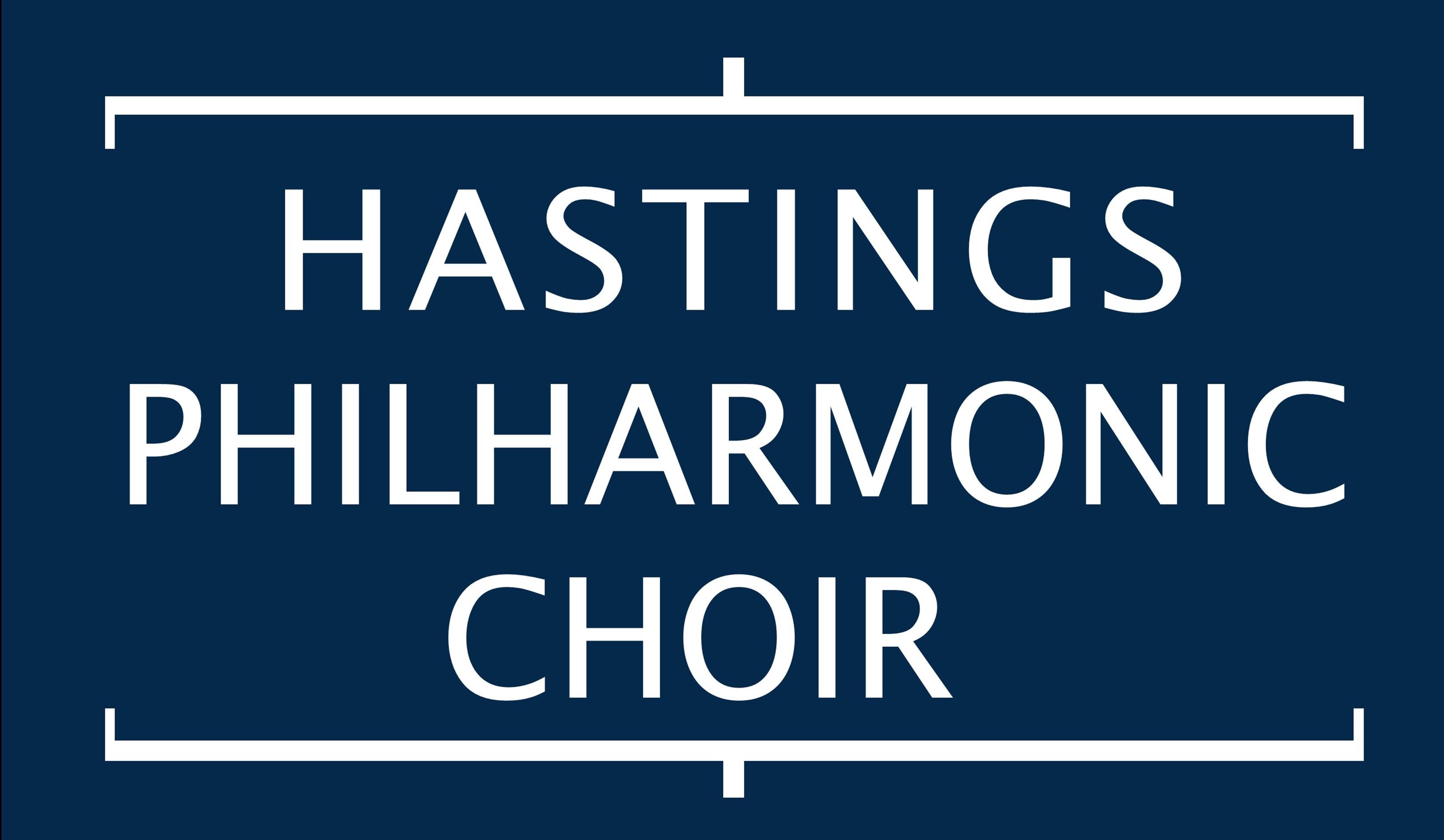 This is the first of series of newsletters to keep you informed of what the choir is up to and our forthcoming events. Full details our on our new website.
Table of Contents
---