Hastings Philharmonic Choir creates a newsletter periodically to keep our friends, supporters and followers up-to-date with the activities and events of the choir. It is delivered via our
friends
email mailing list.
Anyone can subscribe to this mailing list to receive our newsletters as they are released.
To subscribe (or unsubscribe), enter your email address in the Join our Mailing List box on the right further down the page (and tick the box saying you agree to our privacy policy).
Below is a list of all past issues...
---
Tue, 1 Mar 2022
Printable version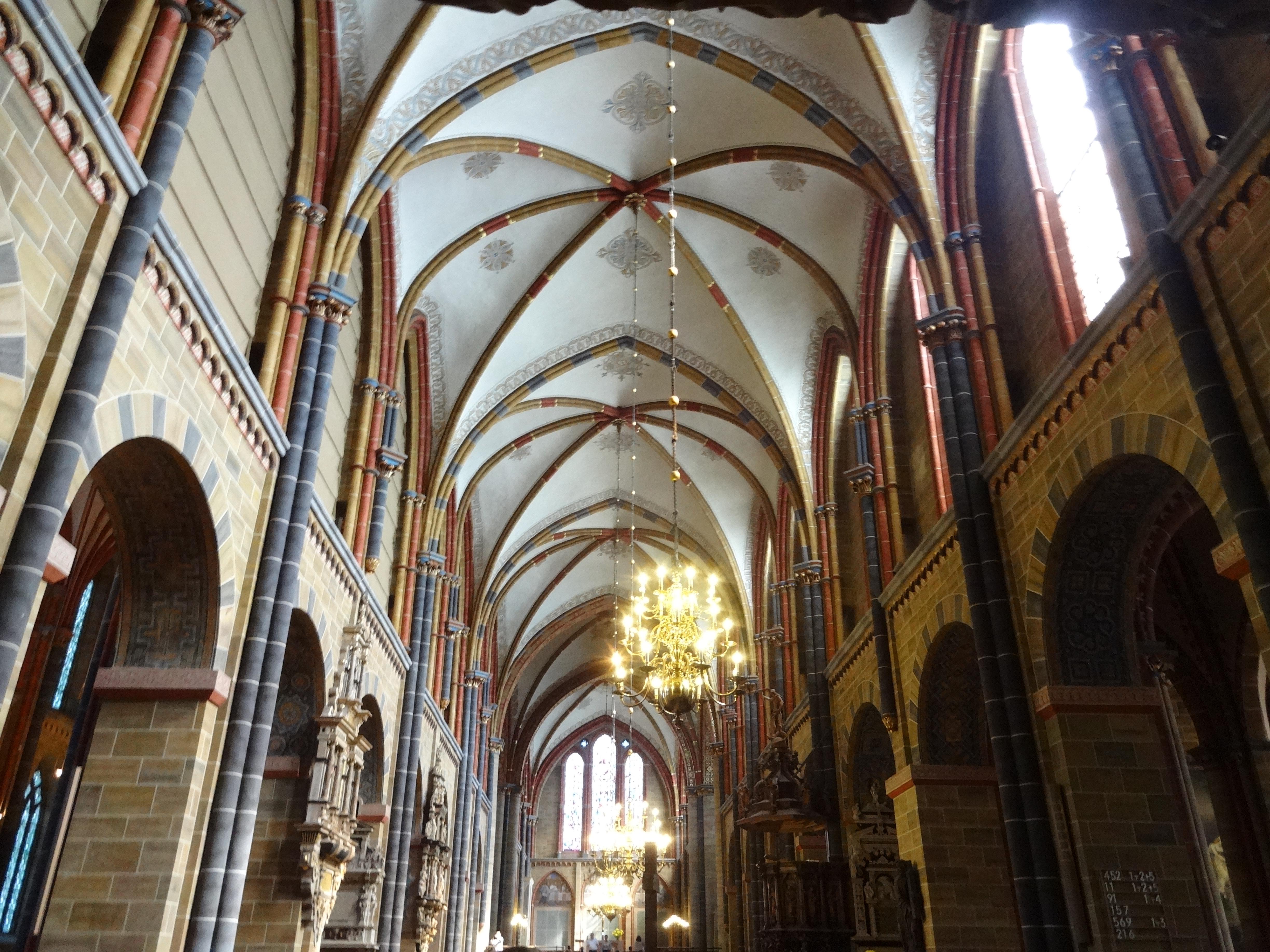 Dear Friends
Welcome to our first Newsletter of 2022!
We are thrilled to have been able to rehearse and perform uninterruptedly throughout the winter this year. Our first major performance of the season – our Mozart and Lauridsen concert in November, with full choir and orchestra – was a sell-out success. It is clear that, after the enforced silence and cancellations of 2020–21, the choir is enjoying a period of regeneration, with keen new members joining and further exciting repertoire planned for the remainder of the season. We do hope to see you in the audience for our March concert.
Table of Contents
---
Tue, 14 Dec 2021
Printable version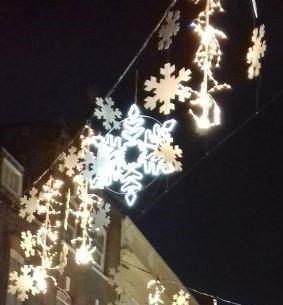 This Sunday! Don't miss it! Come and enjoy your favourite Christmas choral music and carols, plus the brilliant Cromwell Brass, and, of course, Marcio's wonderful performance of 'O Holy Night!' And there'll be mince pies and mulled wine on sale at the bar during the interval ...
Table of Contents
---
Sun, 17 Oct 2021
Printable version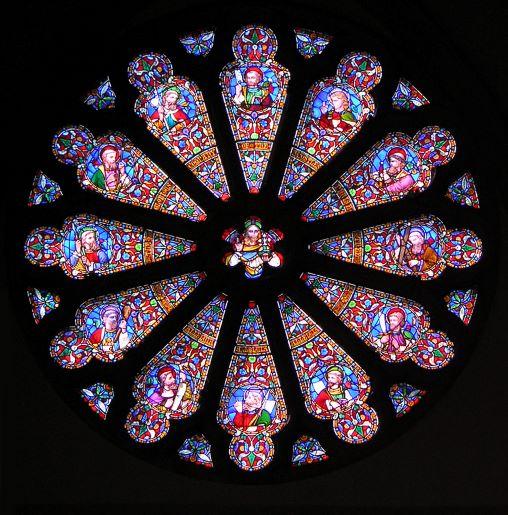 Dear Friends,

Our new season has got off to an excellent start, with regular, uninterrupted rehearsals, five new singers joining us, and several 'old' faces rejoining after a period away from choir. Although we've come to appreciate the fragility of our plans over the last eighteen months, things do feel a little more settled. As you'll see from this newsletter, we have an exciting season to look forward to, and we hope to see you soon at one of our concerts. Tickets are now available for our autumn concert (see item 1 below) - buy yours now to avoid disappointment!
Table of Contents
---
Mon, 28 Jun 2021
Printable version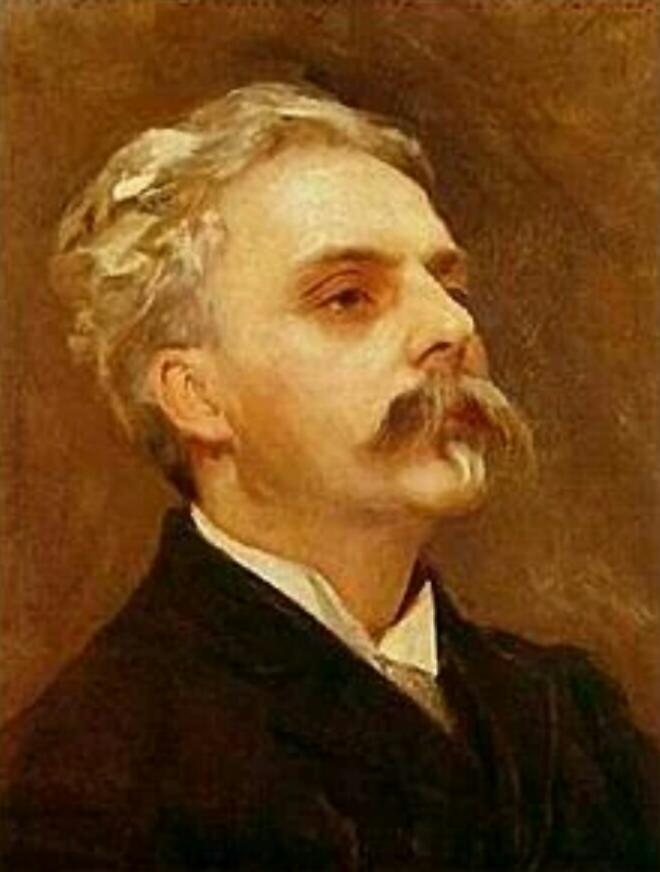 Dear Friends of Hastings Philharmonic Choir,
We are delighted to announce that, after so many months without singing, we finally began rehearsing again on 17 June! This decision followed clarification from the Government that covid-secure indoor rehearsals to prepare for concerts with a paying audience were allowed within the guidelines. We are immensely grateful to Bishop Peter and the team at Christ Church, St Leonards, for supporting and facilitating our safe return to rehearsals.
It's been wonderful (and exhausting!) to return to singing together. We're especially pleased to welcome some new members to our choir, several of whom have patiently waited for months to meet us since making their initial enquiry about joining. Many of them were attracted by our shiny new
website
, which is proving to be an excellent resource for the choir and our supporters.
We are currently preparing for our summer concert - read on for more information!
Table of Contents
---
Thu, 25 Mar 2021
Printable version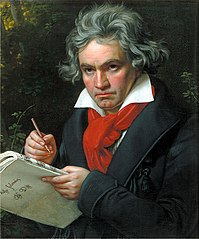 Dear Friends of Hastings Philharmonic Choir,
First, I want to thank you for your ongoing support of the Choir during these difficult times. It's not been an easy twelve months.
Now that the Government have announced some dates for the lifting of lockdown, we are finally able to make some (provisional) plans for the way forward, so the time is ripe for our first full newsletter of 2021.
Our first full choir rehearsal of the year is planned for Thursday 20 May. Despite lockdowns, our choir membership stands at a healthy 85 strong, and in addition we have five new members who we hope to welcome at this first rehearsal, with a further three who have expressed an interest in joining.
We are excited at the prospect of giving some performances in the summer – our first since December 2019. You'll find further details of these, and other choir news, within this newsletter.
Thank you again for your ongoing support. Finally, I can safely say that I look forward to seeing you all again shortly. Continue to keep safe!
Best wishes,
John Rycroft
Chairman
Table of Contents
---
Mon, 1 Feb 2021
Printable version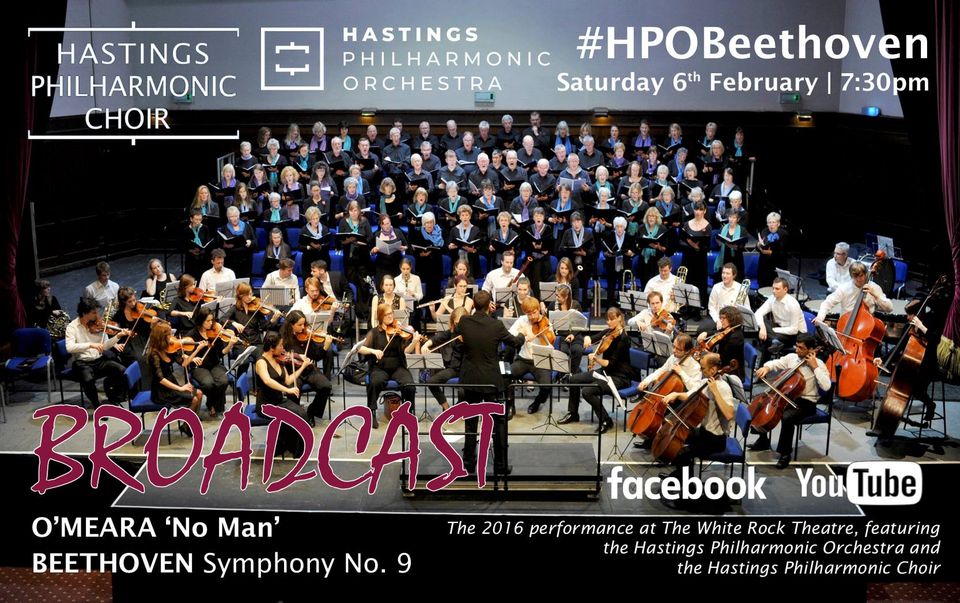 ---
Mon, 7 Sep 2020
Printable version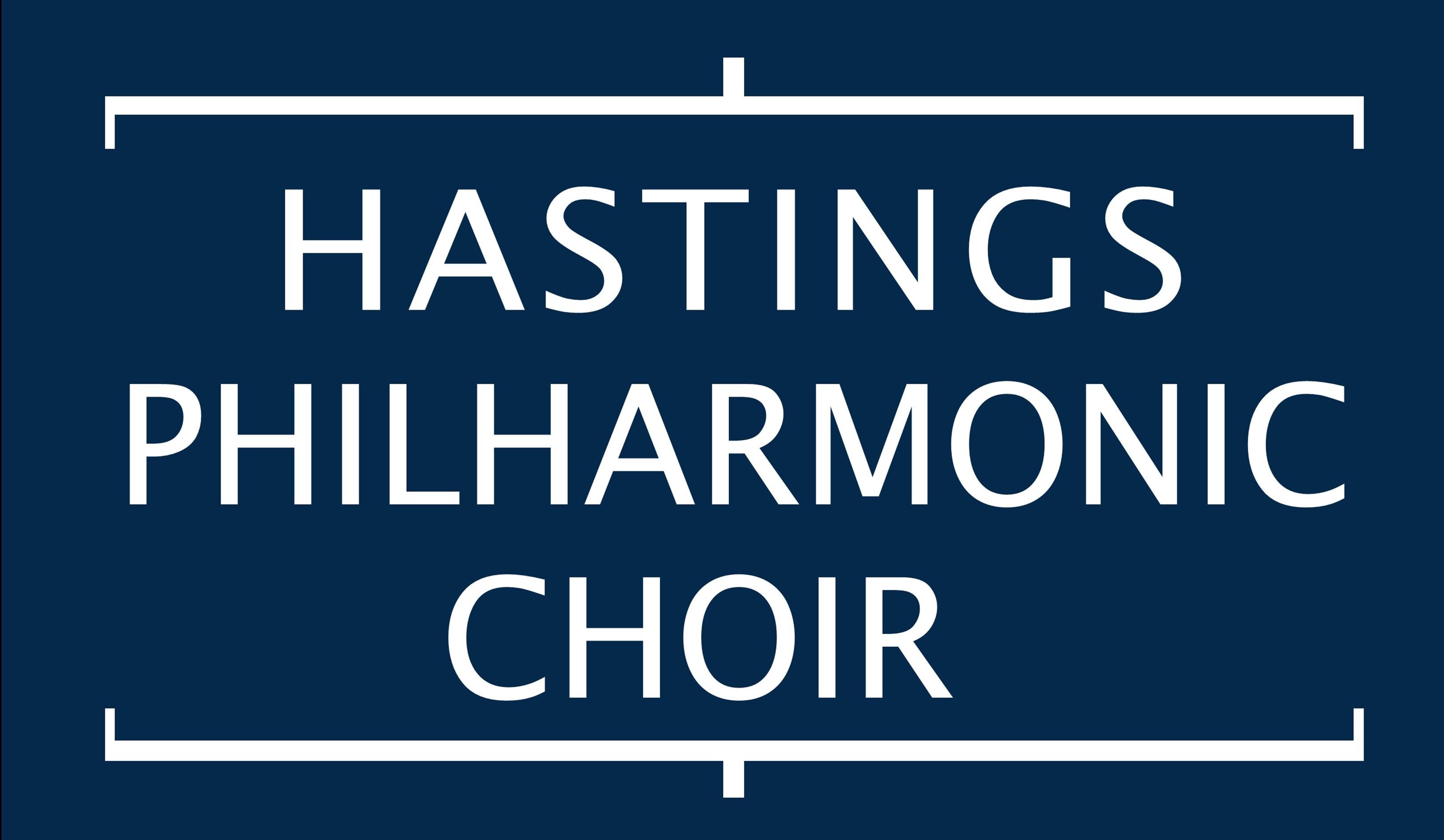 This is the first of series of newsletters to keep you informed of what the choir is up to and our forthcoming events. Full details our on our new website.
Table of Contents
---